See The Hockey Game From The Perspectives Of Highly-Skilled NHL Players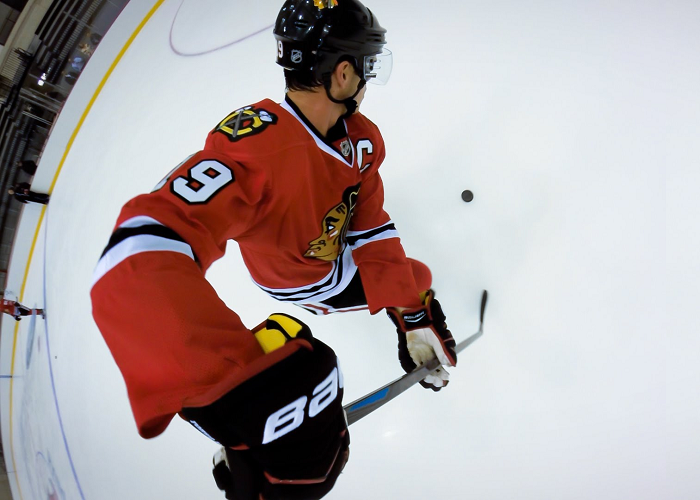 |
With the help of GoPro camera, you can step on the ice with a few of the NHL's best as they give you a rare glimpse into their unique skill sets during the Player Media Tour in Newark, NJ.
See The Hockey Game From The Perspectives Of Highly-Skilled NHL Players
Did you like the video?! Well, then share it right now with your family and friends!