See The Girl's Impressions Of Celebrities When Stuck In Traffic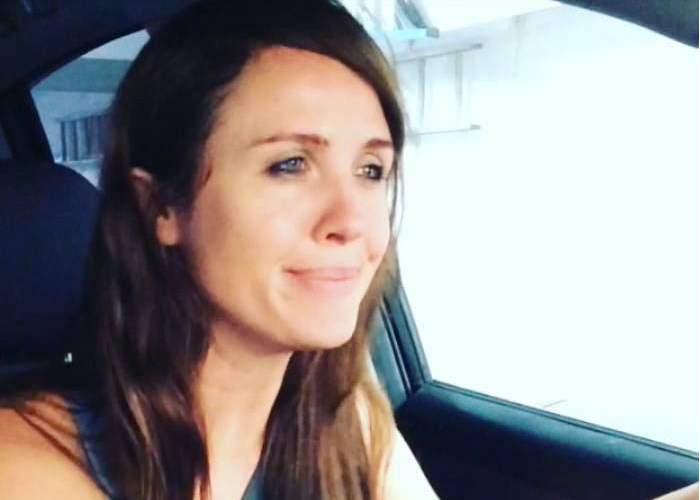 |
Lauren O'Brien is a famous YouTuber and this time she has come up with some celebrity impersonations featuring Ellen DeGeneres, Miley Cyrus, Kim Kardashian, Taylor Swift & more. Watch!
See The Girl's Impressions Of Celebrities When Stuck In Traffic
Did you like the video?! Well, then share it right now with your family and friends!