See The Giant Panda Tumbles In The Snow In Toronto Zoo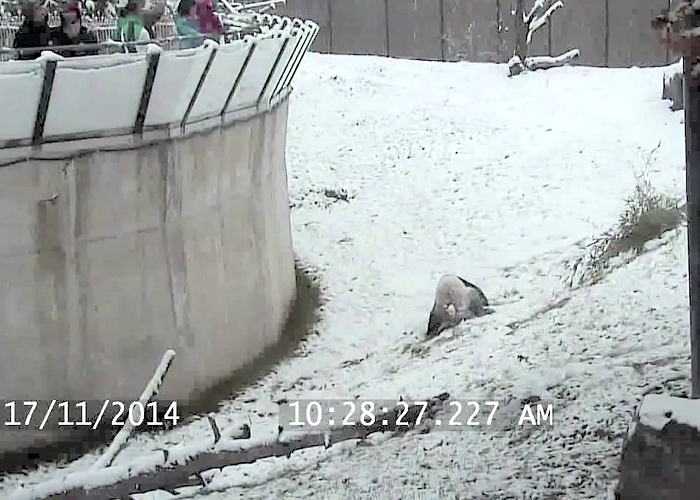 |
It's winter now in Toronto Zoo and Da Mao, the giant panda seems to have discovered something cool, snow in in his outdoor exhibit. Watch and enjoy the video!
See The Giant Panda Tumbles In The Snow In Toronto Zoo
Did you like the video?! Well, then share it right now with your family and friends!