See The Differences Between Paris And New York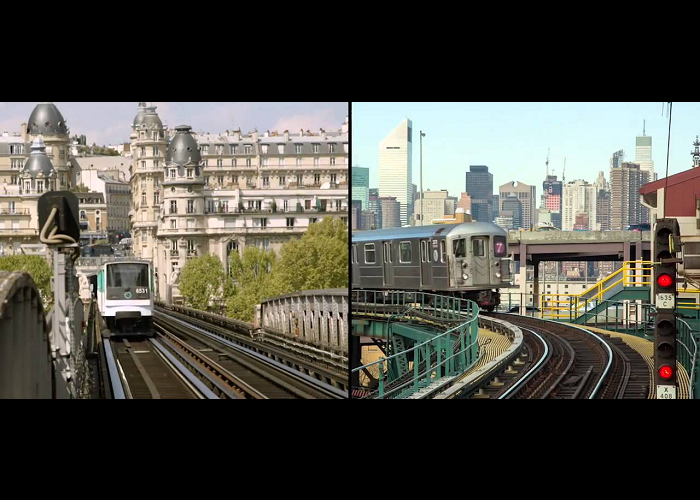 |
Paris and New York are both popular destinations in the world and similar to many big cities, they have a lot of things in common. Watch the comparison between these two famous cities!
See The Differences Between Paris And New York
Did you like the video?! Well, then share it right now with your family and friends!