See The Android's New Ad Featuring Tons Of Super Cute Animals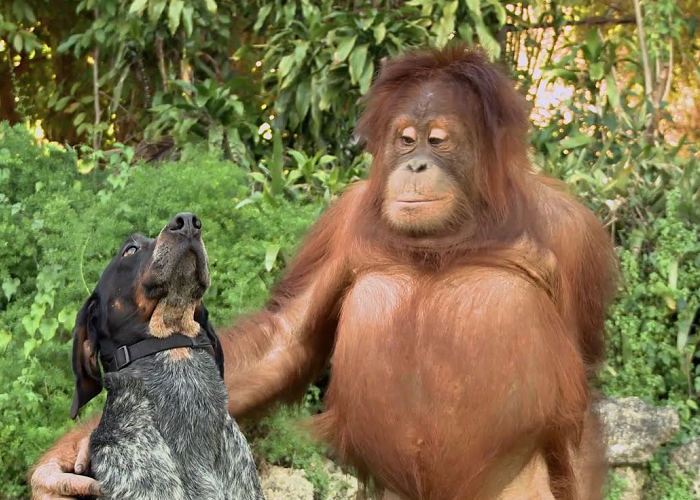 |
In the Google Android's new commercial "Friends Furever", some of the cutest friendship scenes of animals are featured saying that you don't have to be a cute animal to show the world how to "Be Together. Not the Same." But it definitely helps. Watch!
See The Android's New Ad Featuring Tons Of Super Cute Animals
Did you like the video?! Well, then share it right now with your family and friends!