See Thanksgiving Prank – The Pregnant Turkey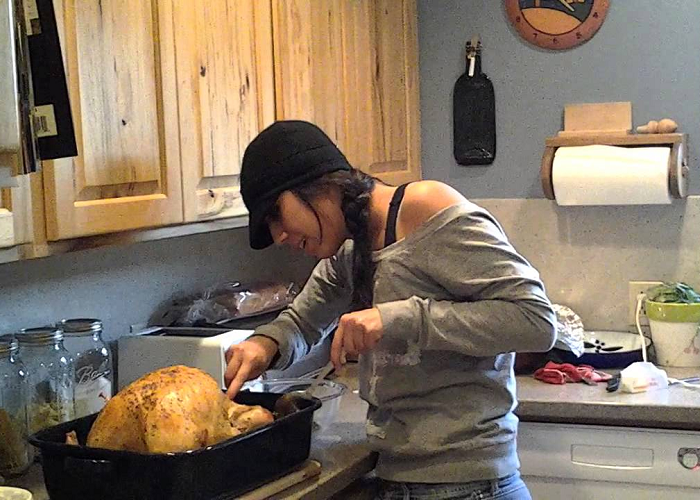 November 30, 2014

|

Prank

|
It's Thanksgiving time and one of the most important part of the holiday is preparing the turkey. Watch the reaction of this girl when she notices the pregnant turkey!
See Thanksgiving Prank – The Pregnant Turkey
Did you like the video?! Well, then share it right now with your family and friends!