See One Of The World's Fastest Top Fuel Hydro Boats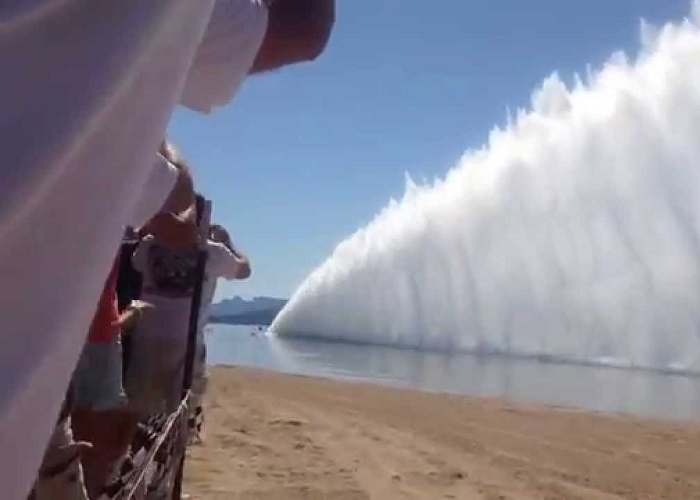 |
"Problem Child" Top Fuel Hydro is one of the world's fastest drag boats out there. This short video shows one of them in a race in Lake Havasu. Watch it now!
See One Of The World's Fastest Top Fuel Hydro Boats
Did you like the video?! Well, then share it right now with your family and friends!