See Kim Kardashian In 1994 Home Video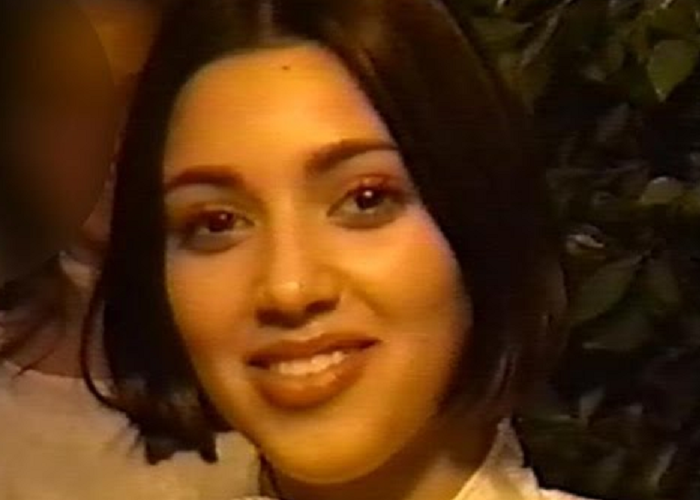 |
It's 1994 and the young Kim Kardashian is only 14 years old. Watch this old home video as she says: When I'm Famous, Remember Me as This Beautiful Little Girl!
See Kim Kardashian In 1994 Home Video
Did you like the video?! Well, then share it right now with your family and friends!