See Jimmy Fallon And Taylor Swift Jumbotron Dancing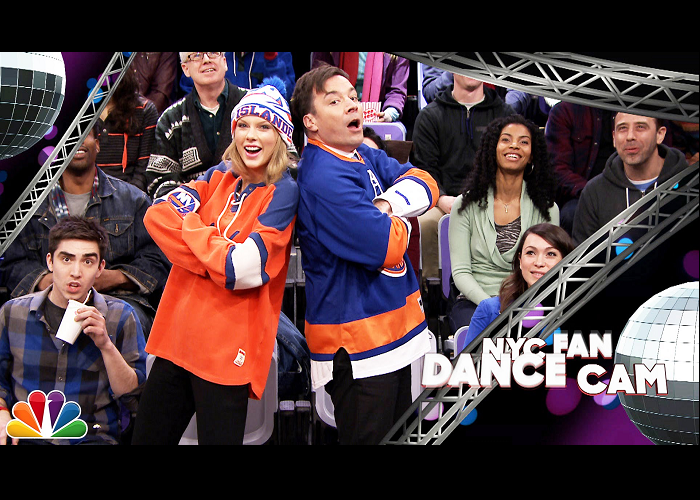 |
Jumbotron Dancing has become a popular thing among fans especially when caught on camera live. Here is the Jimmy Fallon and Taylor Swift version. Watch and enjoy!
See Jimmy Fallon And Taylor Swift Jumbotron Dancing
Did you like the video?! Well, then share it right now with your family and friends!