See How To Draw A Perfectly Fried Egg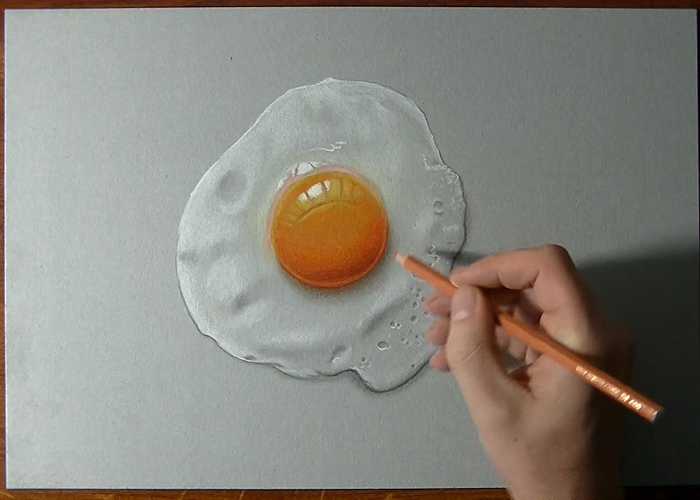 |
There's nothing as splendid as a fried egg in the morning, but this is a drawing, don't try to eat it! Just watch how this talented person draws an egg beautifully!
See How To Draw A Perfectly Fried Egg
Did you like the video?! Well, then share it right now with your family and friends!