See How This Fisherman Rescues An Exhausted Eagle In The Ocean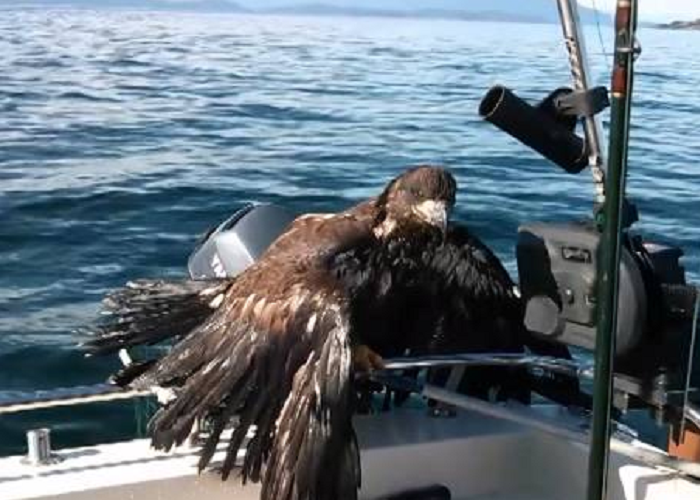 |
This fisherman finds an exhausted Bald Eagle floundering in the water while fishing. Watch how he rescues the desperate bird and transports it to the dry land!
See How This Fisherman Rescues An Exhausted Eagle In The Ocean
Did you like the video?! Well, then share it right now with your family and friends!