See How This Cute Baby Is Confused After Meeting Twins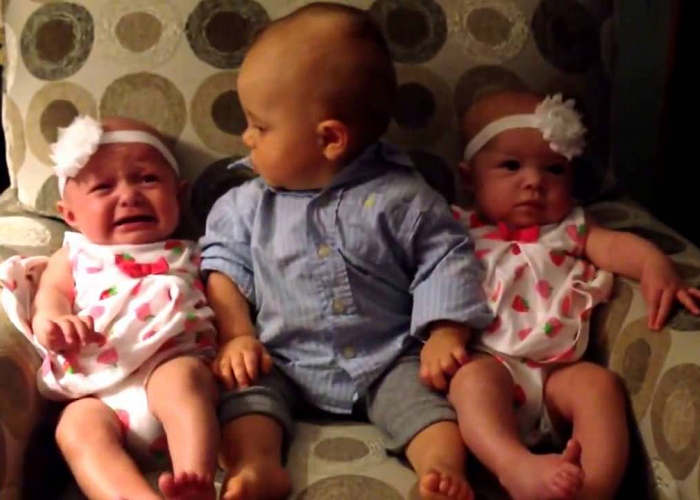 |
This adorable toddler in the middle is Landon. He is actually meeting baby twins for the very first time in his life. His reaction is priceless. Watch and enjoy!
See How This Cute Baby Is Confused After Meeting Twins
Did you like the video?! Well, then share it right now with your family and friends!