See How These Trained Babies Escape From Their Cribs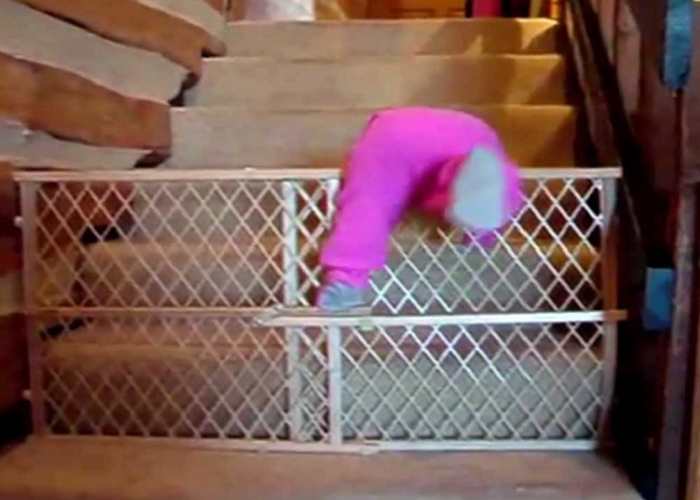 |
These cute babies are expert at something very especial and that's escaping. See how they get out of their cribs in a very artful manner!
See How These Trained Babies Escape From Their Cribs
Did you like the video?! Well, then share it right now with your family and friends!