See How The Weather Map Goes Crazy Live On The Air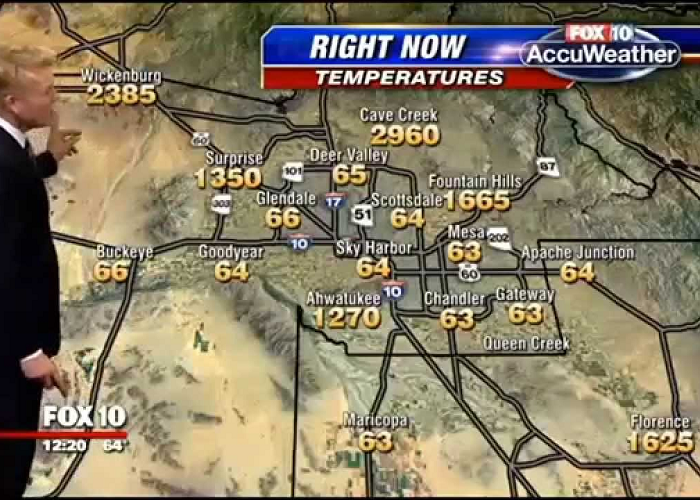 |
It's not always possible to control technology even if it's a weather forecast. Watch how Cory McCloskey leads the viewers through a hilarious weathercast! He really handles it very professionally.
See How The Weather Map Goes Crazy Live On The Air
Did you like the video?! Well, then share it right now with your family and friends!