See How The Pelican Learns To Fly For The First Time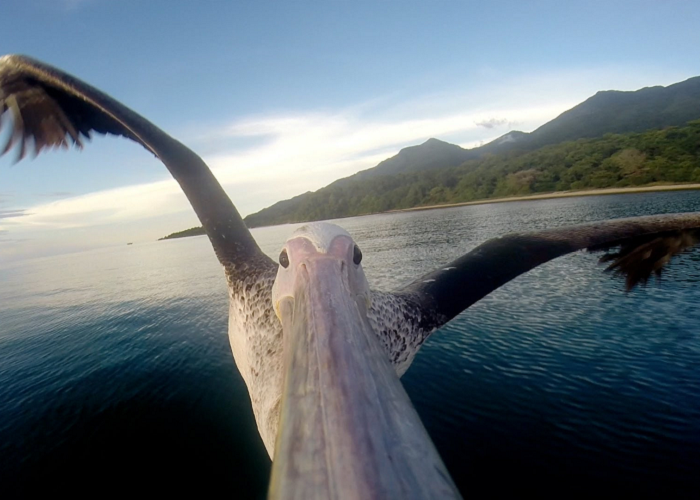 |
This pelican stumbled ashore after a storm and was taken in by the staff of Greystoke Mahale in Tanzania. Watch how the pelican learns to fly with GoPro!
See How The Pelican Learns To Fly For The First Time
Did you like the video?! Well, then share it right now with your family and friends!