See How The Dad Reacts When His Kid Passes Math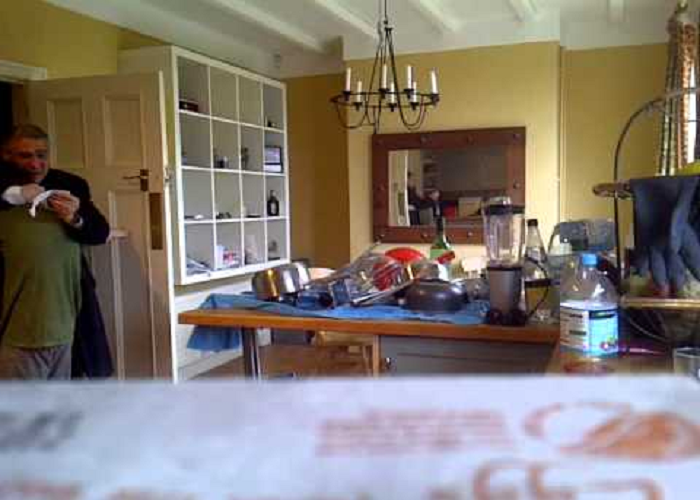 |
This kid is not so amazing in Mathematics. Finally, he passes math and shows the results to his dad. See how the dad reacts afterwards!
See How The Dad Reacts When His Kid Passes Math
Did you like the video?! Well, then share it right now with your family and friends!