See How Strong Winds Blow Upwards The Downfall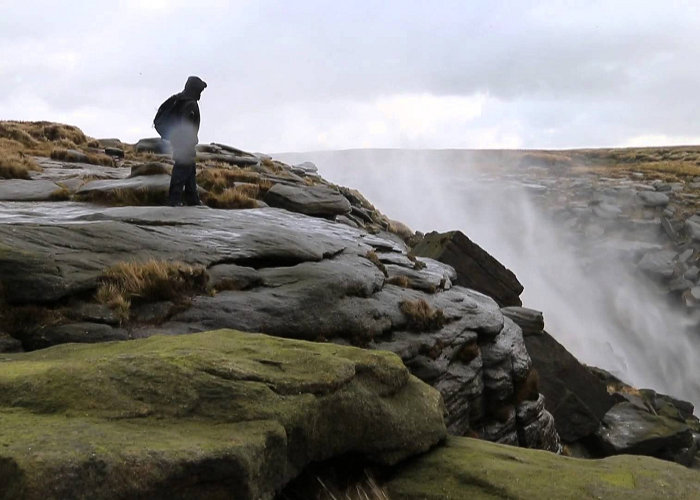 |
This is the Kinder Downfall which is situated in England. The winds are so powerful that force the waterfall upward and backward. See the video now!
See How Strong Winds Blow Upwards The Downfall
Did you like the video?! Well, then share it right now with your family and friends!