See How Riding Coaster With No Brakes Looks Like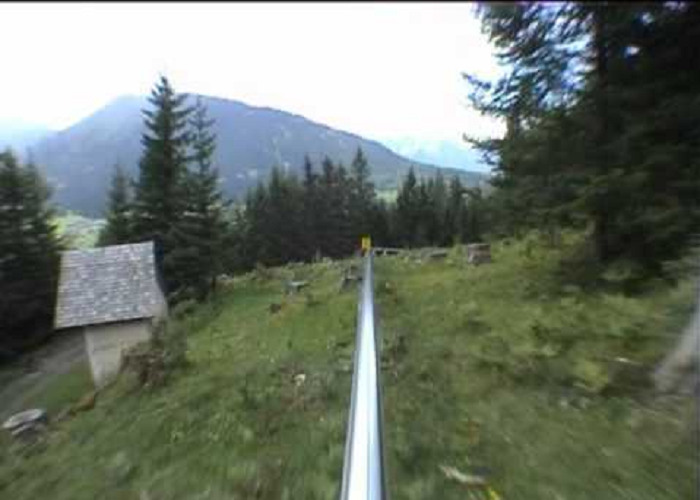 |
This guy is going to ride a single-pipe alpine coaster in Mieders, Austria and decides to try it without using the brakes. Watch the video now!
See How Riding Coaster With No Brakes Looks Like
Did you like the video?! Well, then share it right now with your family and friends!