See How An Eagle, A Fox And A Cat All Getting Along Fine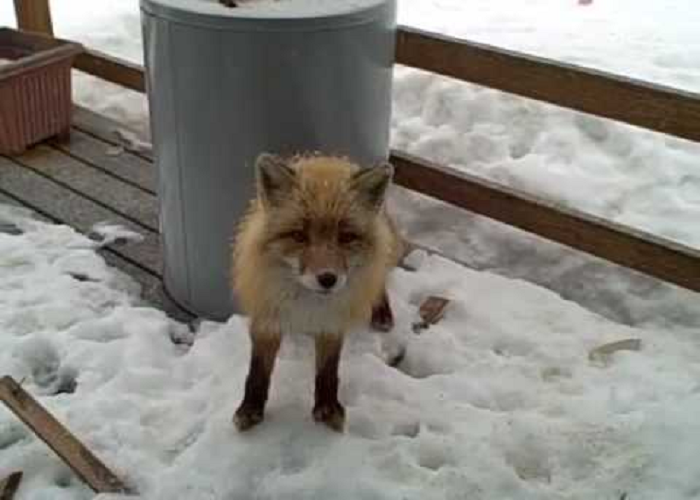 |
Imagine you just open your door and see some strangers on your porch looking at you and each other! See an eagle, fox and a cat all fine hanging out!
See How An Eagle, A Fox And A Cat All Getting Along Fine
Did you like the video?! Well, then share it right now with your family and friends!