See Bill Gates As He Drinks Water Made From Human Waste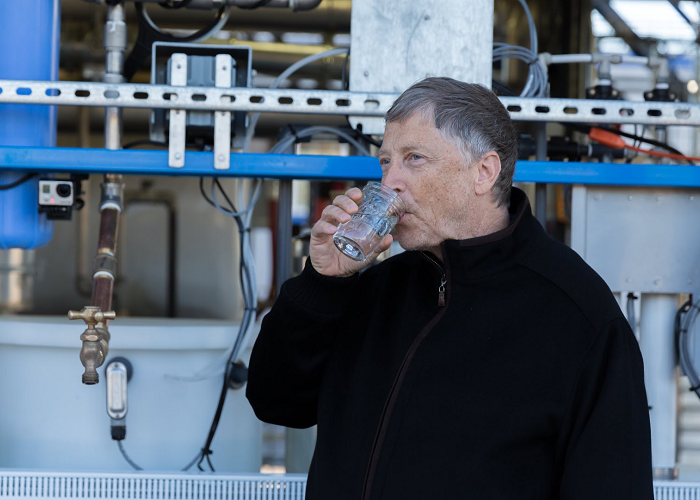 |
Not everyone has access to safe sanitation. Hopefully, an ingenious machine called Janicki Omniprocessor has a great solution which can be used in many developing countries. Watch it in real action now!
See Bill Gates As He Drinks Water Made From Human Waste
Watch Bill Gates And Jimmy Fallon Drink Water From Human Waste
Did you like the video?! Well, then share it right now with your family and friends!