See Allison Stokke As She Takes You Through Her Pole Vault Routine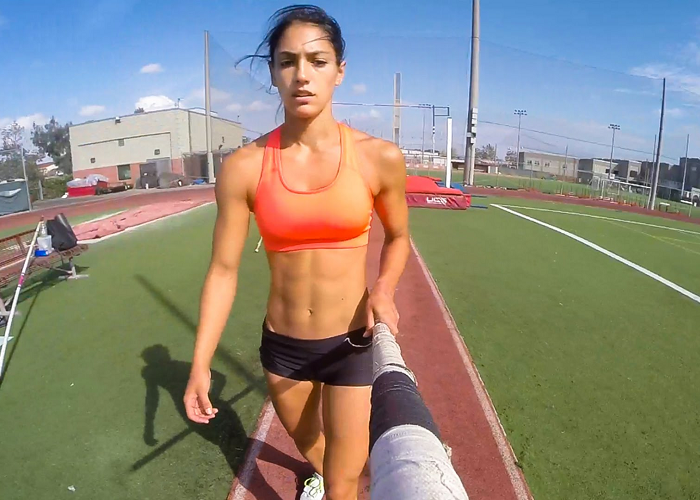 |
Do you agree with the notion that pole vaulters are indeed "a little crazy"?! Well, then fly alongside Allison Stokke, the famous American pole vaulter, to know why!
See Allison Stokke As She Takes You Through Her Pole Vault Routine
Did you like the video?! Well, then share it right now with your family and friends!