Lucky Pedestrian In The Middle Of A Big Road Accident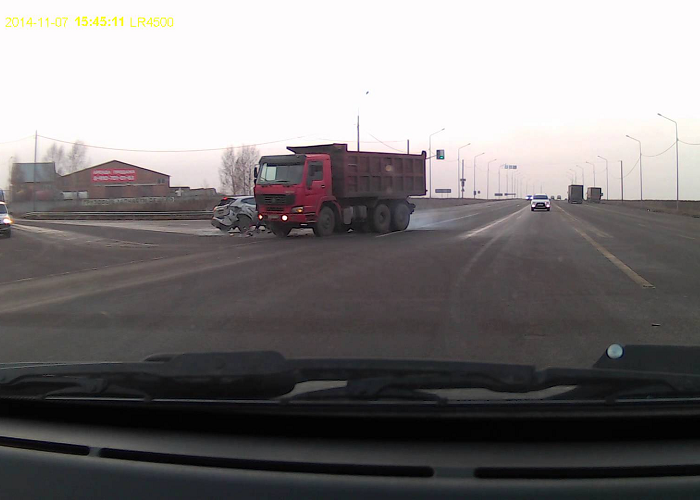 |
This guy should consider himself a very lucky person when he finds himself situated right in the middle of a big road accident and nothing happens to him. Watch the video now!
Lucky Pedestrian In The Middle Of A Big Road Accident
Did you like the video?! Well, then share it right now with your family and friends!