Look At This Massive Shark Feeding Frenzy Caught On Video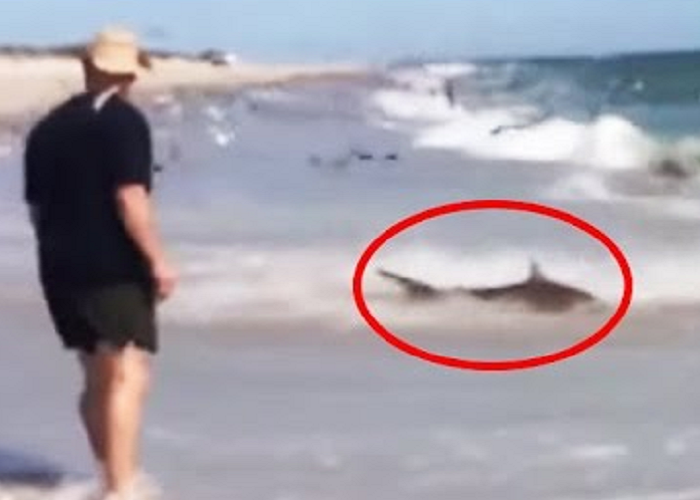 |
The fishermen witnessed a massive shark feeding frenzy at Cape Lookout National Seashore off the coast of North Carolina. Watch the video caught on tape!
Look At This Massive Shark Feeding Frenzy Caught On Video
Did you like the video?! Well, then share it right now with your family and friends!