Look At This Man Crashing His Scooter Multiple Times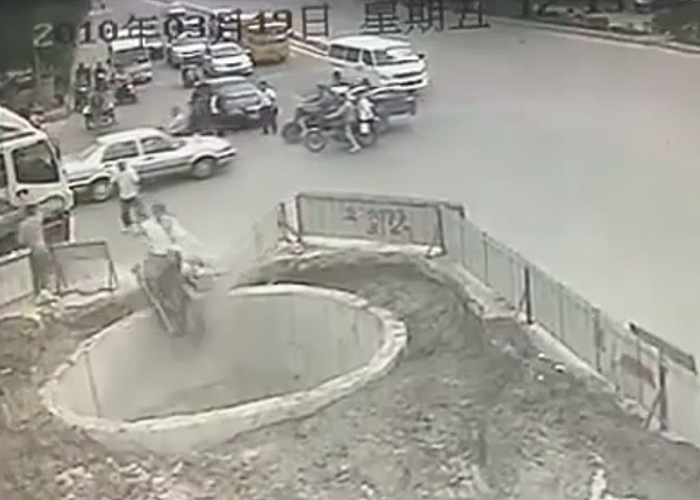 |
I'm not sure if this CCTV video from China is cool and funny, but what I'm sure is that this guy should stay at home rather than riding a scooter! Watch!
Look At This Man Crashing His Scooter Multiple Times
Did you like the video?! Well, then share it right now with your family and friends!