Look At This Guy Solving 3 Rubik's Cubes Underwater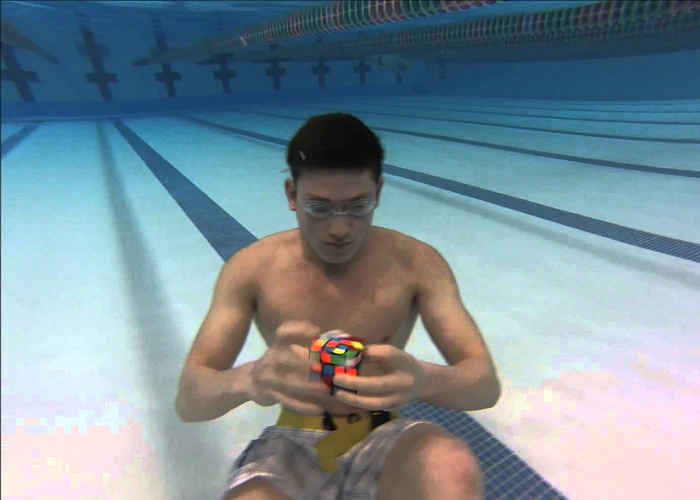 |
Solving Rubik's Cubes is challenging to many people. But, it seems it is an easy task for this guy especially when he is underwater. Watch and enjoy!
Look At This Guy Solving 3 Rubik's Cubes Underwater
Did you like the video?! Well, then share it right now with your family and friends!