Look At This Guy Dancing While Cleaning The Room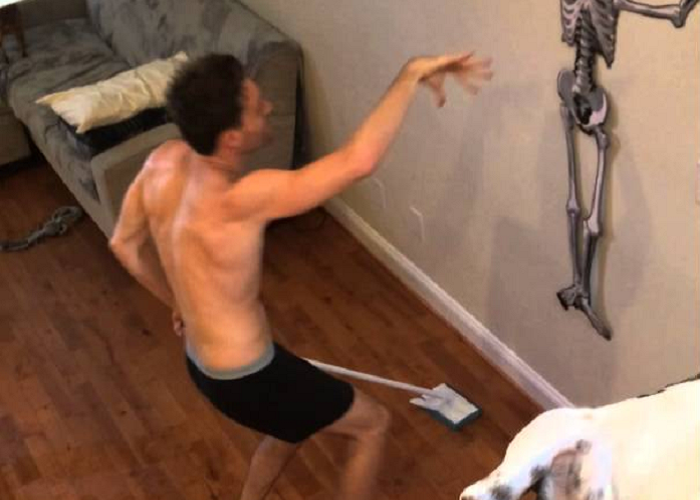 |
The Halloween party is over and it is time for cleaning the room the day after. What gets caught on camera from the roommate is both funny and admiring. Watch the video now!
Look At This Guy Dancing While Cleaning The Room
Did you like the video?! Well, then share it right now with your family and friends!