Look At This Cute Little Kid Dancing To Dubstep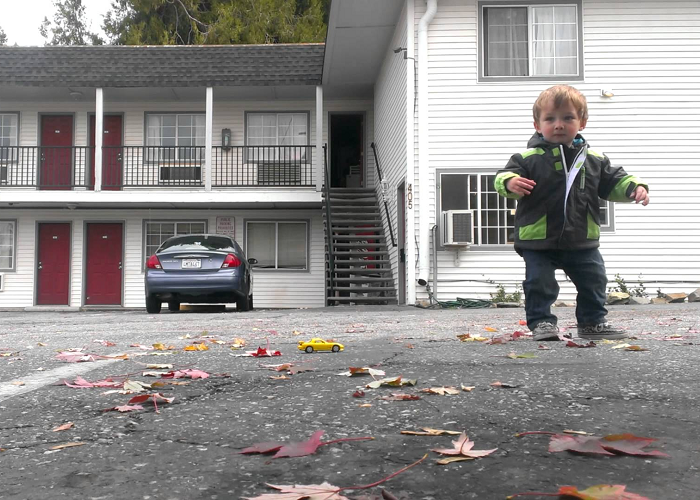 |
This cute little toddler is Tegan. He will certainly become a great dancer in future and this clip is one of his first performances for sure, dancing to the dubstep song "Crave" by Adventure Club.
Look At This Cute Little Kid Dancing To Dubstep
Did you like the video?! Well, then share it right now with your family and friends!