Look At This Cute Little Baby Dancing In The Jolly Jumper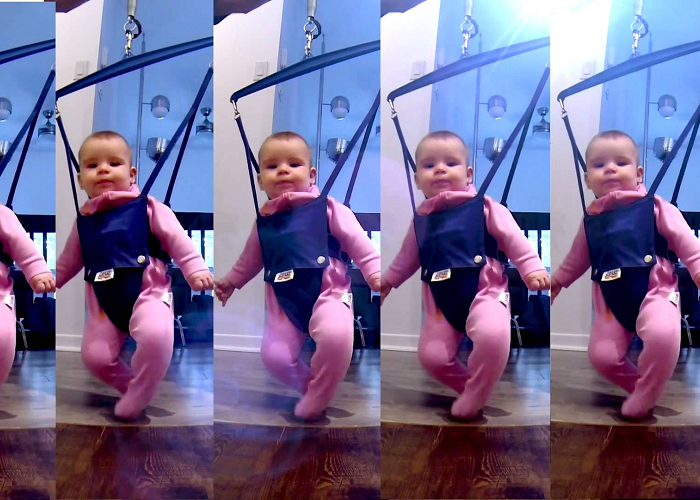 |
You may have seen "Lord Of The Dance" before. This one is the Kali's version when her dad filmed and edited the video. Watch how she dances like a star!
Look At This Cute Little Baby Dancing In The Jolly Jumper
Did you like the video?! Well, then share it right now with your family and friends!