Look At This 3-Year-Old Girl With White Belt Reciting The Student Creed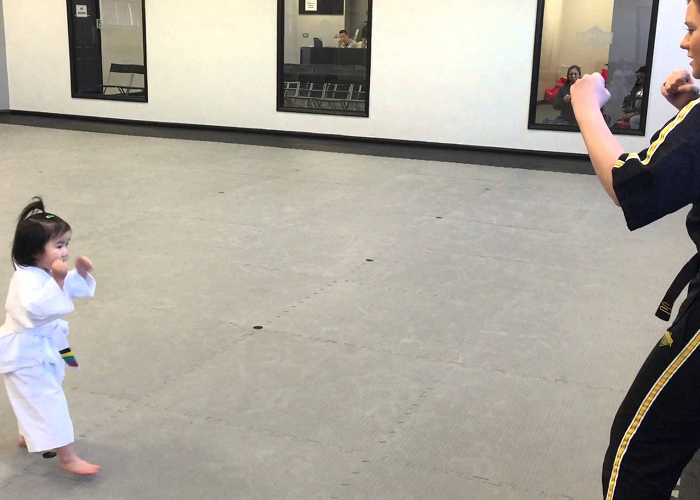 |
Being little doesn't mean you can't be awesome. This cute little girl is trying to recite the Premier Martial Arts Leeds Student Creed. Watch and enjoy now!
Look At This 3-Year-Old Girl With White Belt Reciting The Student Creed
Did you like the video?! Well, then share it right now with your family and friends!