Look At These Guys Rope Swinging From An Air Balloon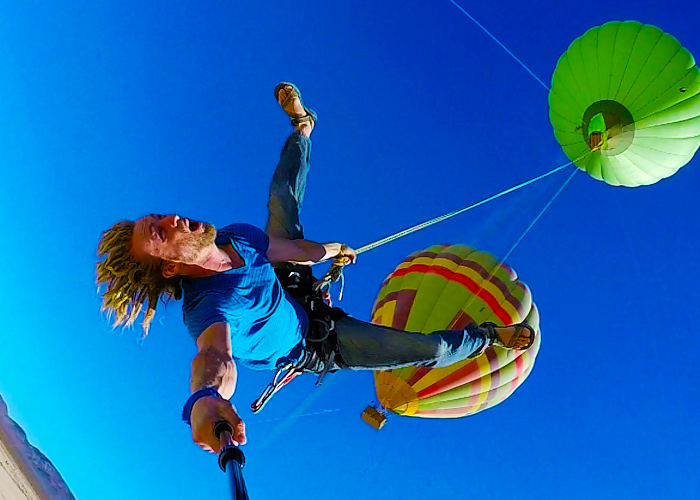 |
If you're a real adventurer, then rope swinging from a hot air balloon would seem interesting to you. Watch these guys doing it in an epic way in Las Vegas, Nevada!
Look At These Guys Rope Swinging From An Air Balloon
Did you like the video?! Well, then share it right now with your family and friends!