Life Vest Inside – Kindness Boomerang – "One Day"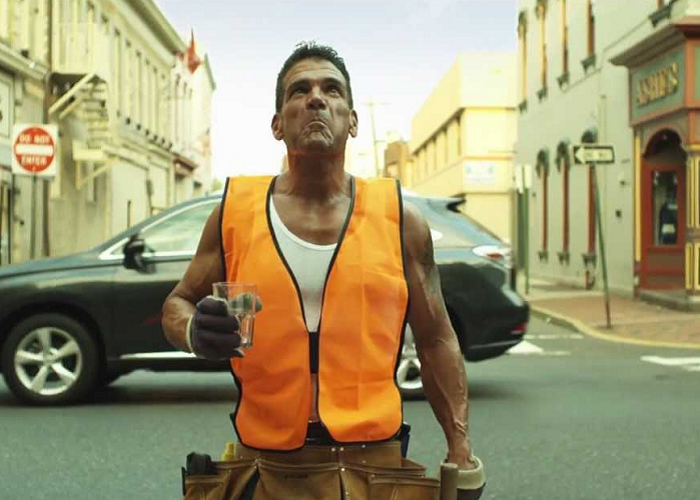 |
Watch how the act of kindness can be passed from one individual to the next one and see how it can return like a boomerang!
Life Vest Inside – Kindness Boomerang – "One Day"
Did you like the video?! Well, then share it right now with your family and friends!