Learn How To Remove Wrinkles Without An Iron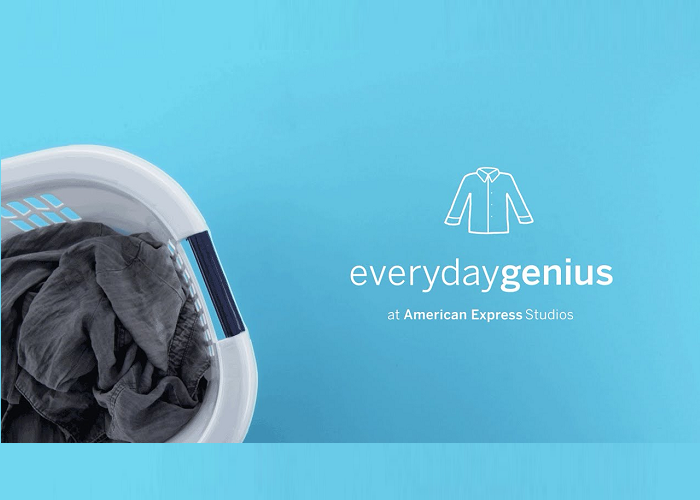 |
We can barely find people who really love ironing. Honestly, is there any easier and quicker way?! In an episode of Everyday Genius with Kari Byron from American Express Studios, a surprisingly simple way is shown. Watch and learn!
Learn How To Remove Wrinkles Without An Iron
Did you like the video?! Well, then share it right now with your family and friends!