Learn How To Quickly Peel A Boiled Egg In A Glass Of Water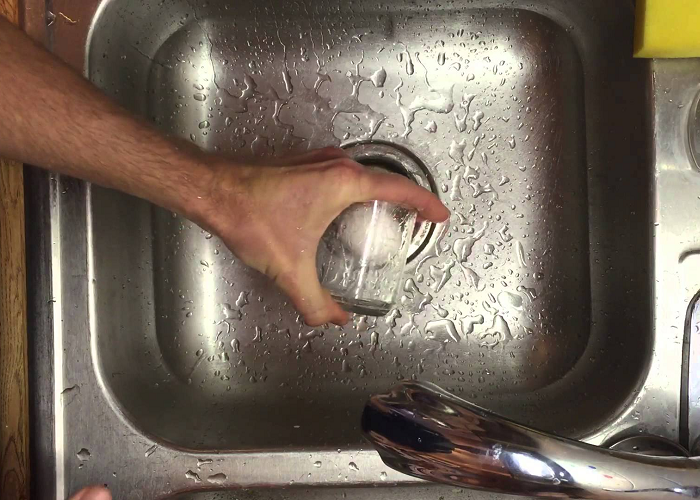 |
Perhaps peeling a boiled egg is very challenging for many people, but after watching this amazing educational video, you'll know how to do it very quickly!
Learn How To Quickly Peel A Boiled Egg In A Glass Of Water
Did you like the video?! Well, then share it right now with your family and friends!