Learn How To Deal With Road Rage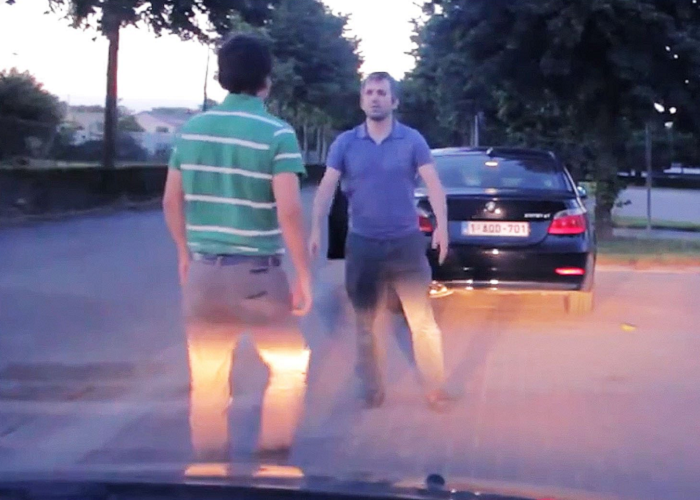 |
Unfortunately, road rage is very frequent in many countries that can result in harmful consequences. This video from JukinVideo shows you a way of anger management on the go. Watch now!
Learn How To Deal With Road Rage
Did you like the video?! Well, then share it right now with your family and friends!