Learn How To Cut A Rope In An Emergency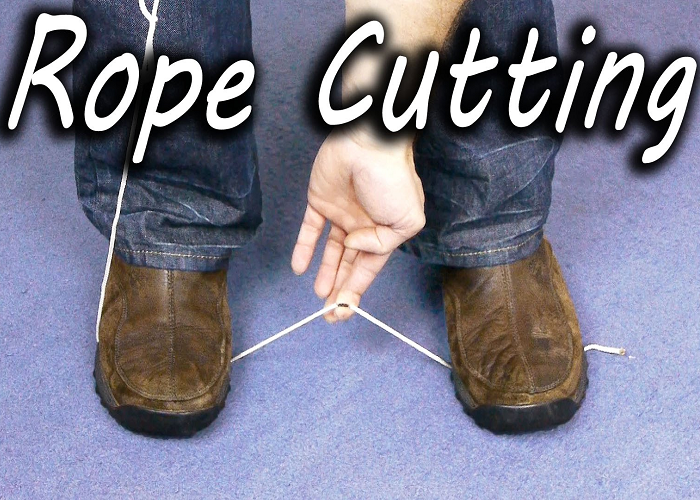 |
If you are in a situation where you need to cut a string or rope and don't have a knife or a sharp thing, this great life hack trick can save your life!
Learn How To Cut A Rope In An Emergency
Did you like the video?! Well, then share it right now with your family and friends!