Jimmy Fallon And Lucy Liu Perform Science Experiments With Kevin Delaney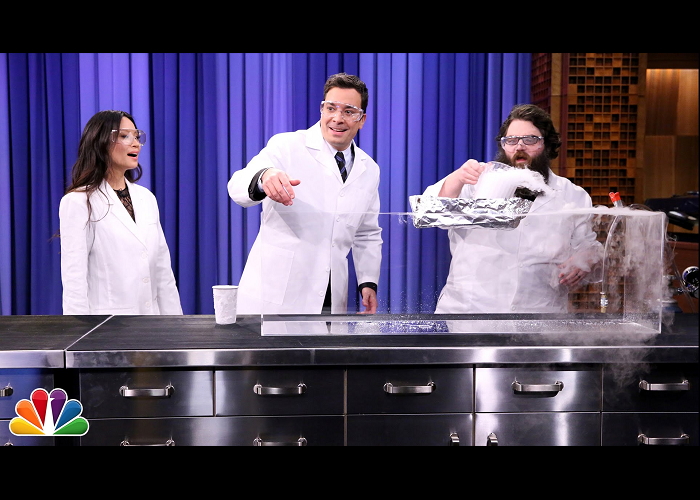 |
This one is another program of The Tonight Show Starring Jimmy Fallon featuring some cool science experiments with Kevin Delaney. Watch and enjoy the video!
Jimmy Fallon And Lucy Liu Perform Science Experiments With Kevin Delaney
Did you like the video?! Well, then share it right now with your family and friends!