How To Make A Candle-Powered Air Heater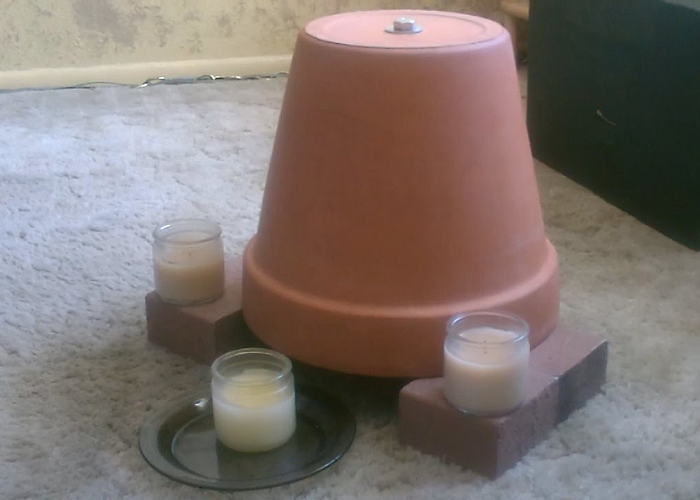 |
This one is a great DIY video for those who want to heat a small area very effectively, based on making a pot that absorbs the thermal energy from candles. Learn how!
How To Make A Candle-Powered Air Heater
Did you like the video?! Well, then share it right now with your family and friends!