How To Fold A Shirt Very Quickly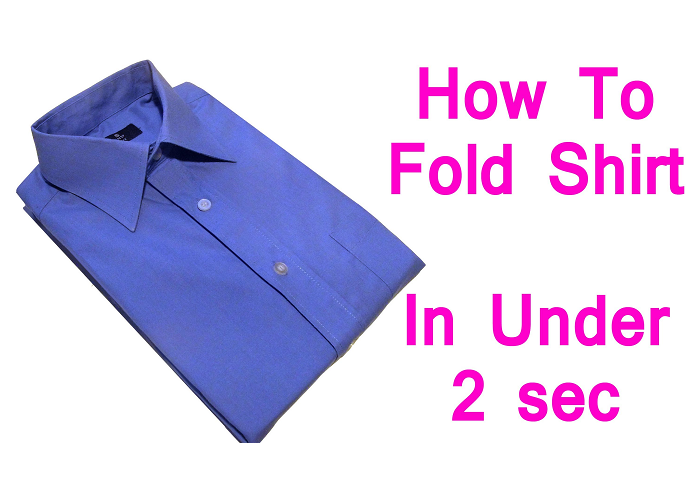 |
Whether you're going to put clothes in the closet or pack in the bag, you want to know how to fold a shirt. See this great tutorial video and learn how to do it under 2 seconds!
How To Fold A Shirt Very Quickly
Did you like the video?! Well, then share it right now with your family and friends!