Hippo Chases A Boat Full Of People On Safari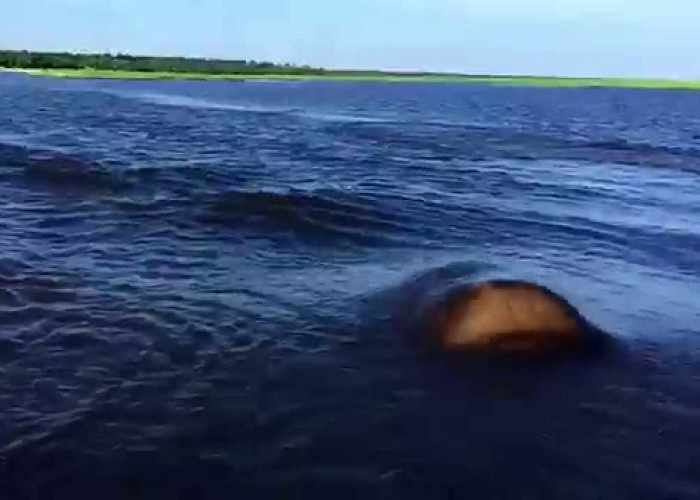 |
This video was taken during a photo safari with Pangolin Photo Safaris in Kasana, Botswana. See how a hippopotamus chases the boat with speed on Chobe River!
Hippo Chases A Boat Full Of People On Safari
Did you like the video?! Well, then share it right now with your family and friends!