Here's How To Revive Food That Is No Longer Fresh Enough To Eat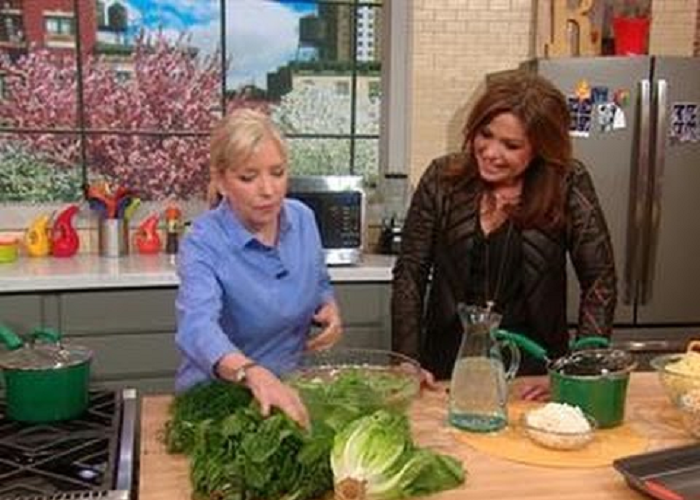 |
Whether it's stale bread or moldy cheese, there should be a way to revive them. Chef Sara Moulton is joining Rachael Ray in her show to teach us how to give freshness to food that is no longer fresh! Watch and learn!
Here's How To Revive Food That Is No Longer Fresh Enough To Eat
Did you like the video?! Well, then share it right now with your family and friends!