Here Is How Children React To The Subject Of Violence Against Women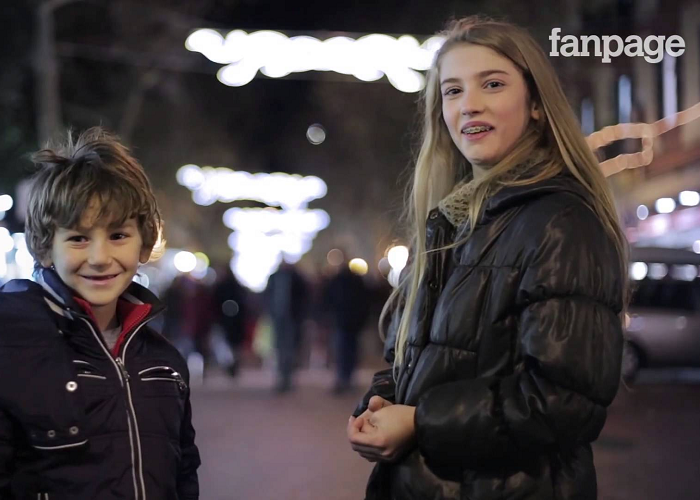 |
Violence against women is not a new thing. But, can we change the world by educating people? YouMedia at Fanpage.it has shot a video showing kids' reaction to violence! Watch, share and learn!
Here Is How Children React To The Subject Of Violence Against Women
Did you like the video?! Well, then share it right now with your family and friends!