Here Is An Incredible Timelapse Footage From Across America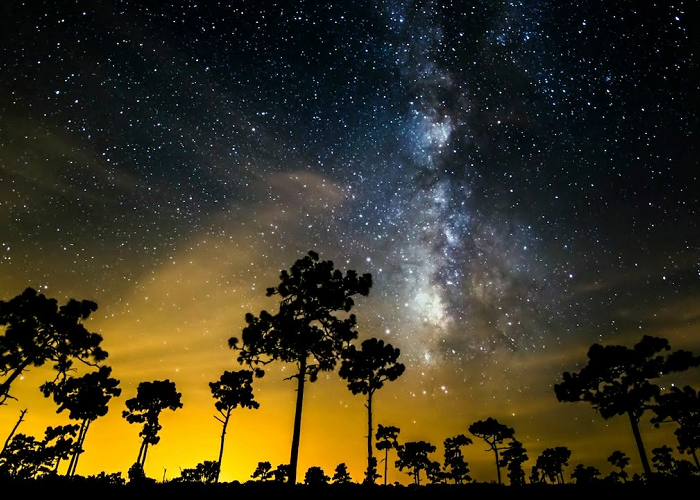 |
The photographer, Shane Black, quit his job and traveled thousands of miles across the United States to take beautiful images across 32 states and create the dazzling timelapse video. Watch it now!
Here Is An Incredible Timelapse Footage From Across America
Did you like the video?! Well, then share it right now with your family and friends!