Gorilla Finds And Encounters The Man After 5 Years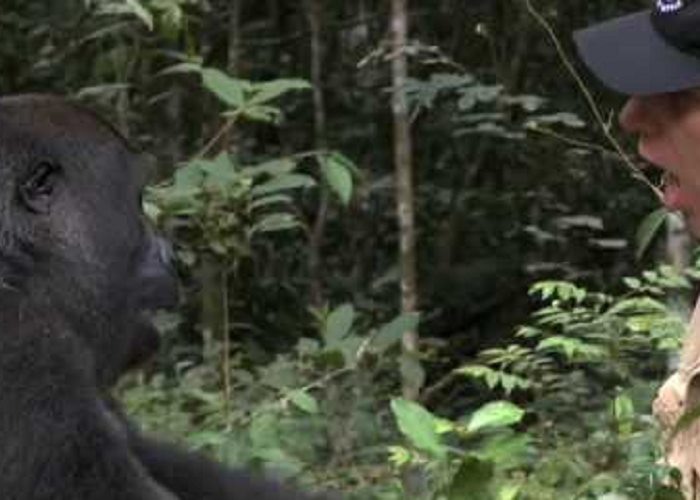 |
When this Gorilla was five, he was released by Damian into the forests of Gabon, West Africa as part of conservation program to re-introduce gorillas back into the wild. Now he's 10 years old, much bigger and stronger. Will Damian find him?
Gorilla Finds And Encounters The Man After 5 Years
Did you like the video?! Well, then share it right now with your family and friends!