Google's Project Ara Modular Smartphone Is Coming Soon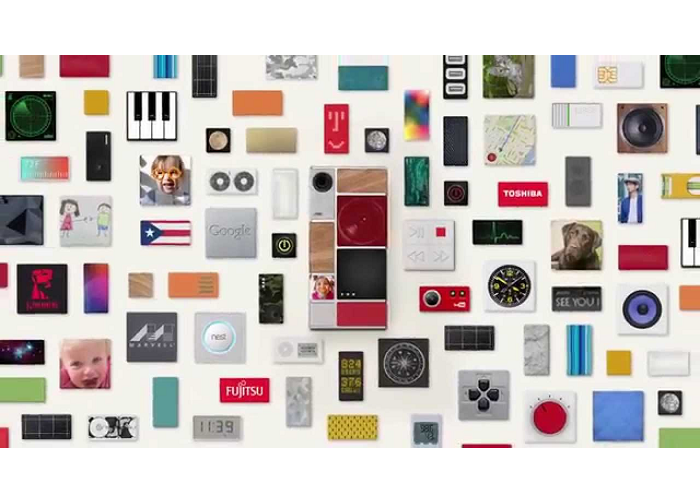 |
It's the beginning of 2015 now and new gadgets are coming very soon including the new Google's Project Ara. It is an awesome customisable phone which its components are "Part of it". Watch now!
Google's Project Ara Modular Smartphone Is Coming Soon
Did you like the video?! Well, then share it right now with your family and friends!