Giving Is The Best Communication – Commercial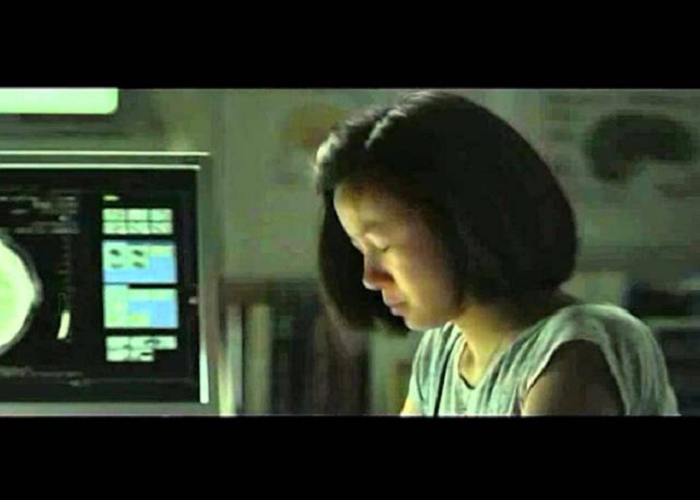 |
One small act can change your life and that's the main core of this heartwarming commercial video from TrueMoveH company which believes in giving without hope of return. Watch the video now!
Giving Is The Best Communication – Commercial
Did you like the video?! Well, then share it right now with your family and friends!