Follow Tanner Hall With His Ski Diaries In The Backcountry Of British Columbia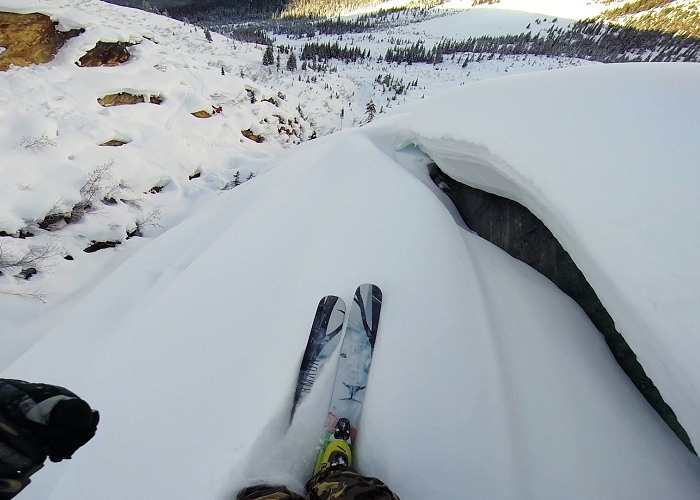 |
Tanner Hall is a freeskier from Montana and in this video he is going to reflect his winter journey during 2013-2014 through the hallowed backcountry of British Columbia. Watch this breath-taking video taken by GoPro!
Follow Tanner Hall With His Ski Diaries In The Backcountry Of British Columbia
Did you like the video?! Well, then share it right now with your family and friends!