Discover What Searches In Google Say About Us During 2014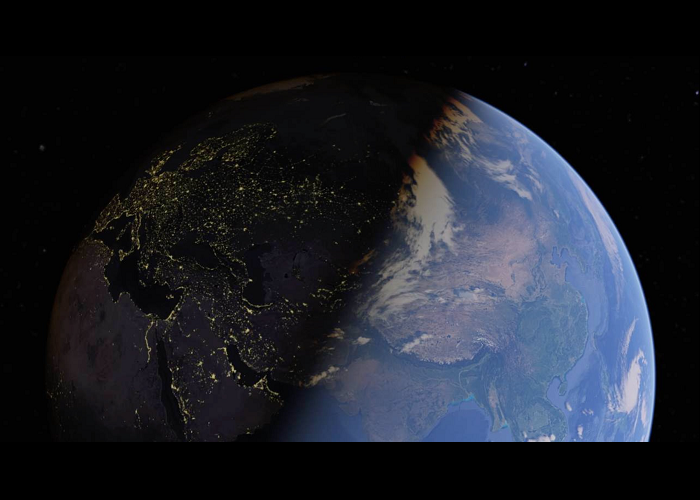 |
Maybe it's not directly a commercial video by the giant search engine Google, but it can briefly show us what people search in 2014 and explore the Year in Search!
Discover What Searches In Google Say About Us During 2014
Did you like the video?! Well, then share it right now with your family and friends!