Dexter The Rat Really Hates Broccoli More Than Anyone Else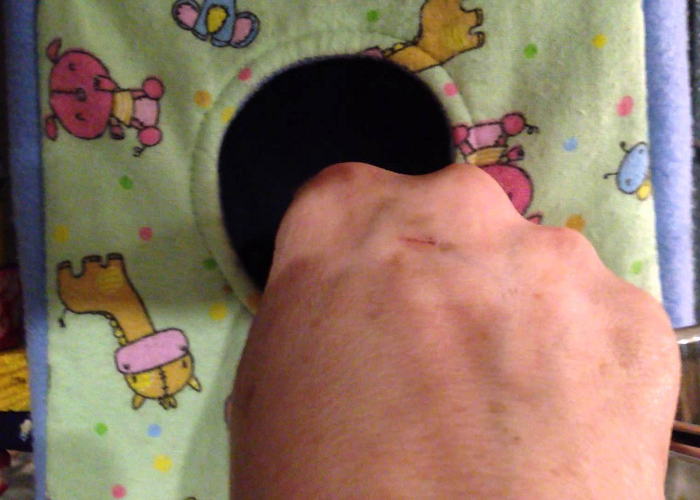 |
It is not only your kid who doesn't like broccoli. Dexter, the rat, does not show any interest in this amazing vegetable at all and refuses to take it. Watch and laugh!
Dexter The Rat Really Hates Broccoli More Than Anyone Else
Did you like the video?! Well, then share it right now with your family and friends!